On Monday 9th July Silverdale Class visited the glen they've been named after all year! It turns out that quite a few of us have never been before so it was an exciting trip, visiting somewhere new!
We had a walk up the Silverburn River before relaxing in the park and having a go on the Victorian water-powered roundabout. We then enjoyed a picnic in the shade and had a game of football on the field before heading back to school.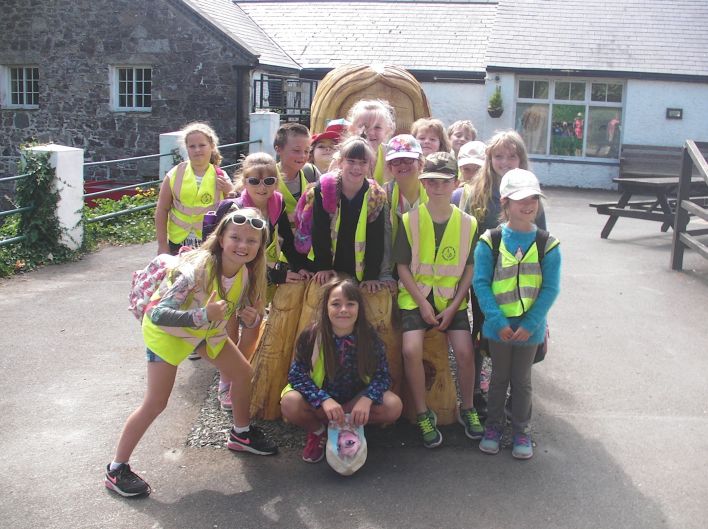 Happy Silverdalers at Silverdale!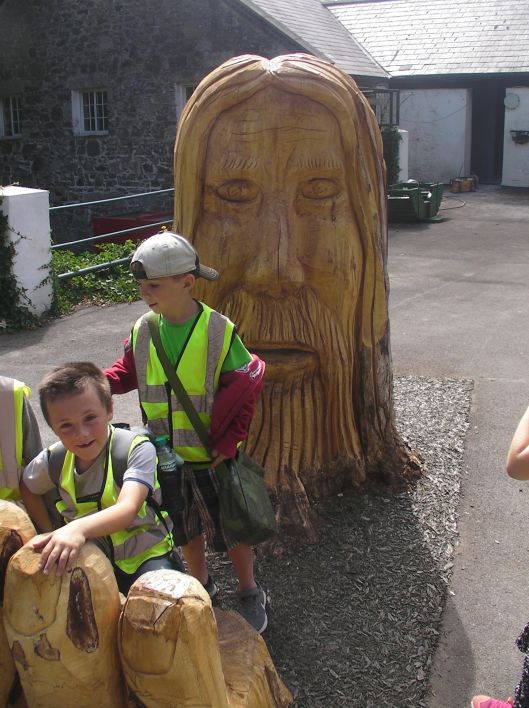 Nick Barlow's latest creation!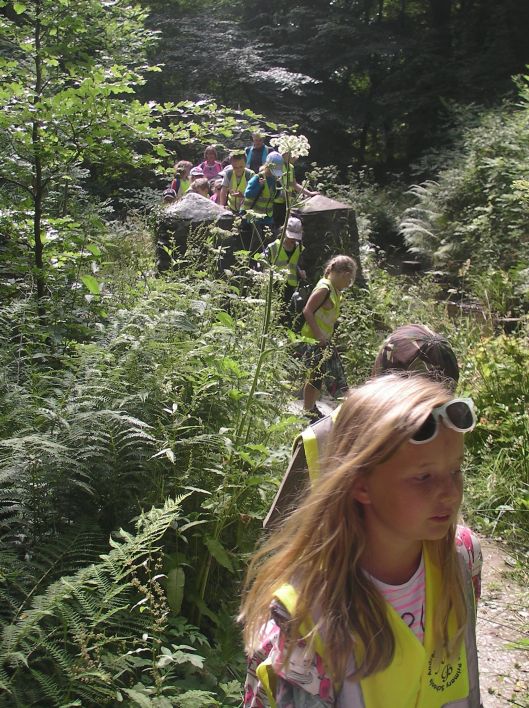 We could easily have just walked round this stile but every single person went over it!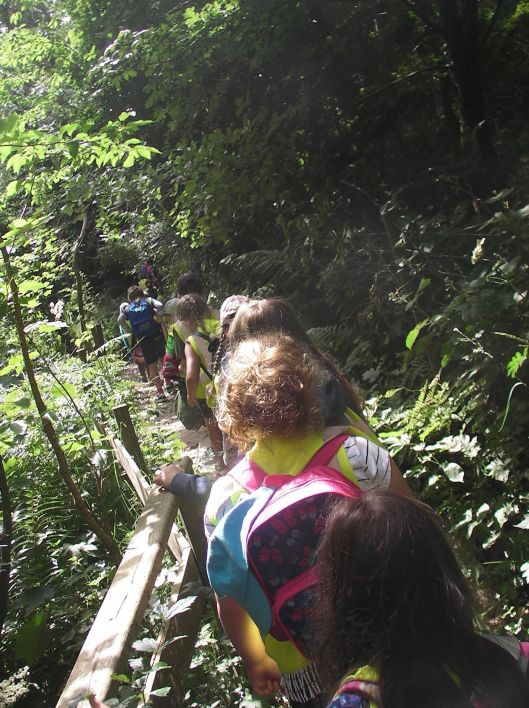 Glen walk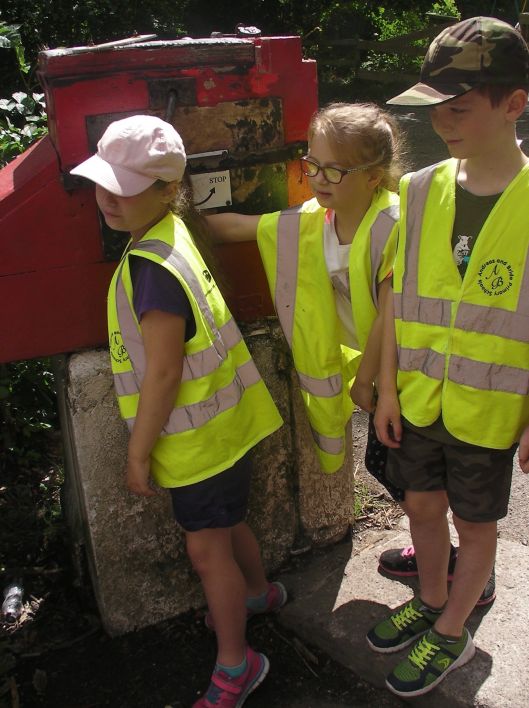 It was really hard to turn the roundabout on, the handle for the water was heavy!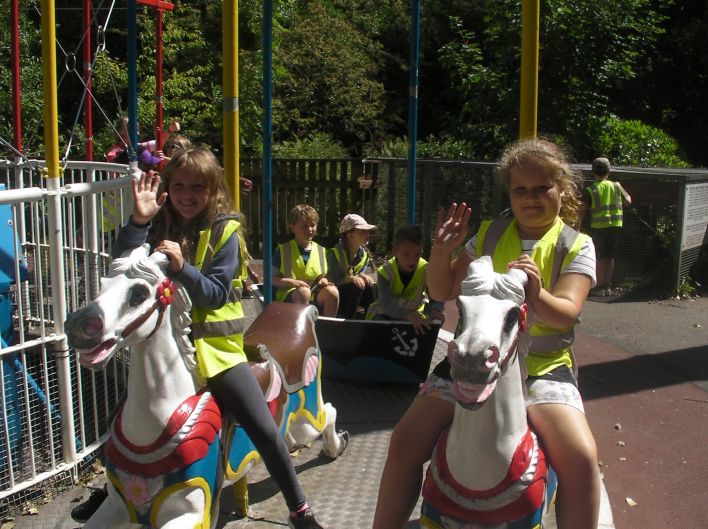 Smiles all round!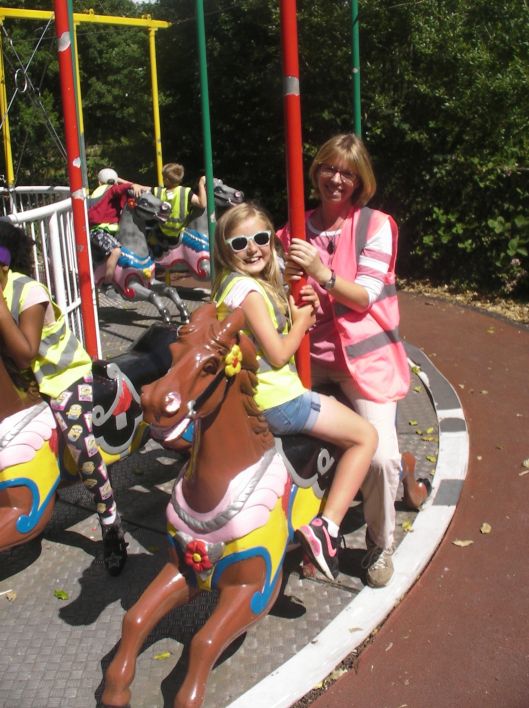 Mrs Melling re-living her youth!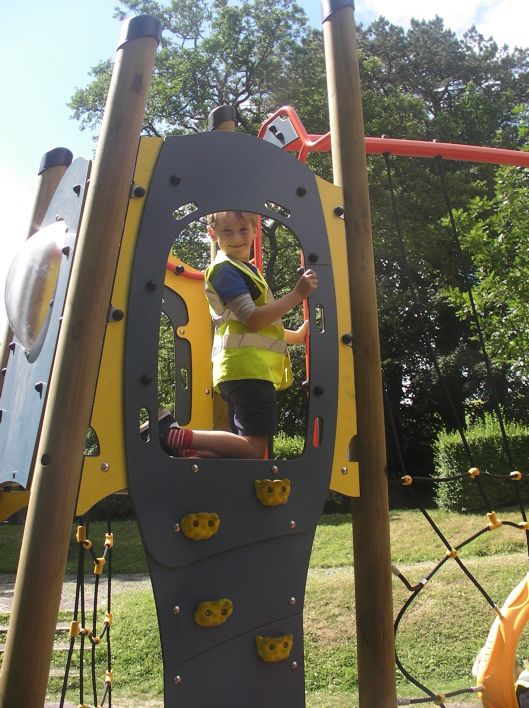 Made it up!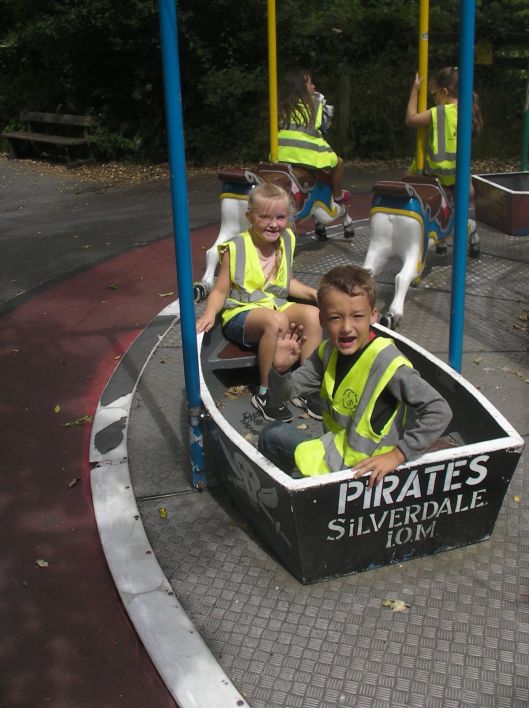 Pirate ship!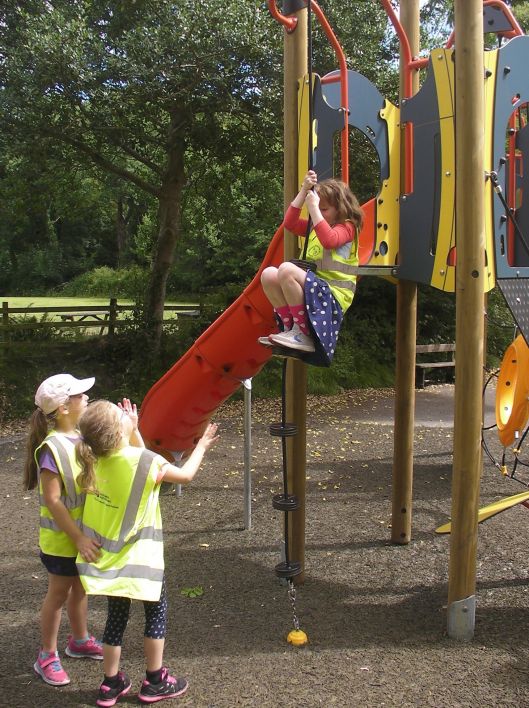 These girls! They were so resilient and brave! They didn't really like the height and weren't
sure they could make it up & across but they did! They cheered each other on and supported
each other too!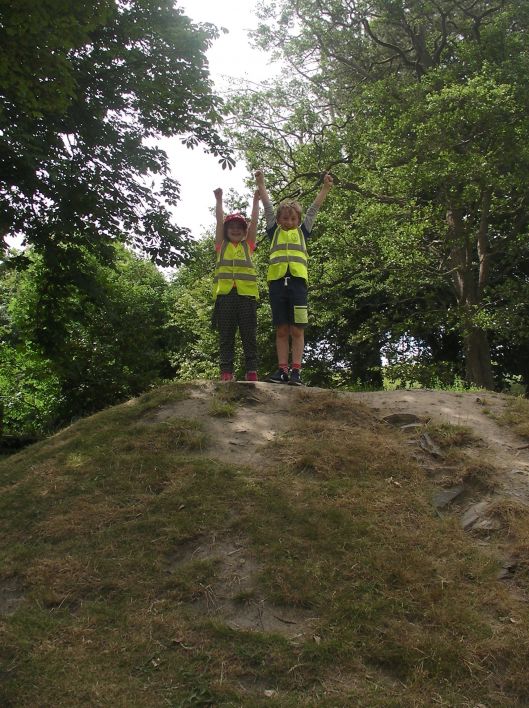 We're the king of the castle!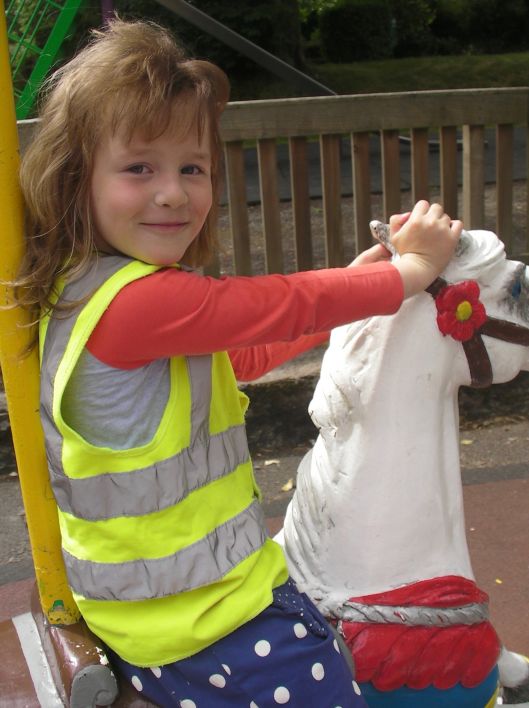 Happy girl!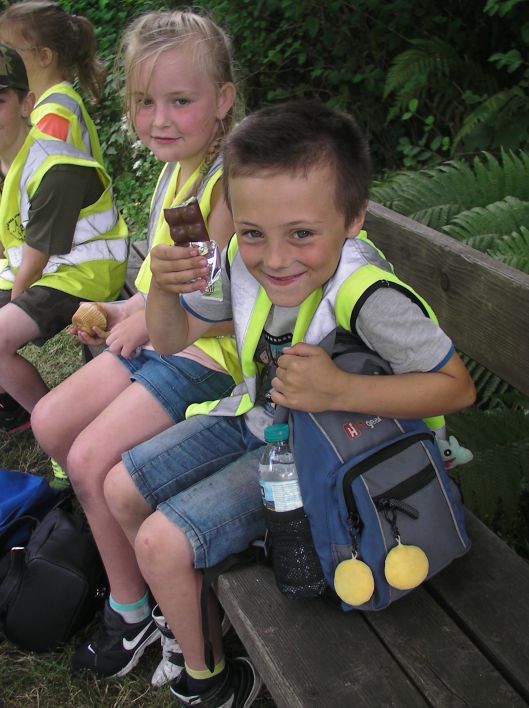 Connor and his Mint Aero! Cheeky boy - he knows it's my favourite! :-)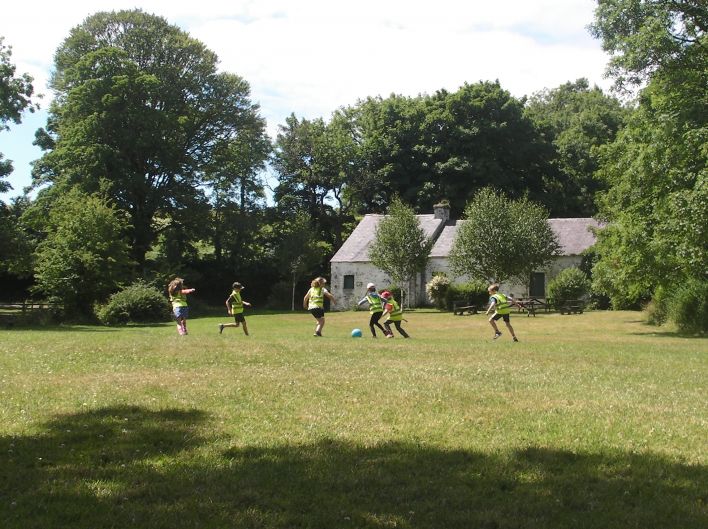 Footy on the field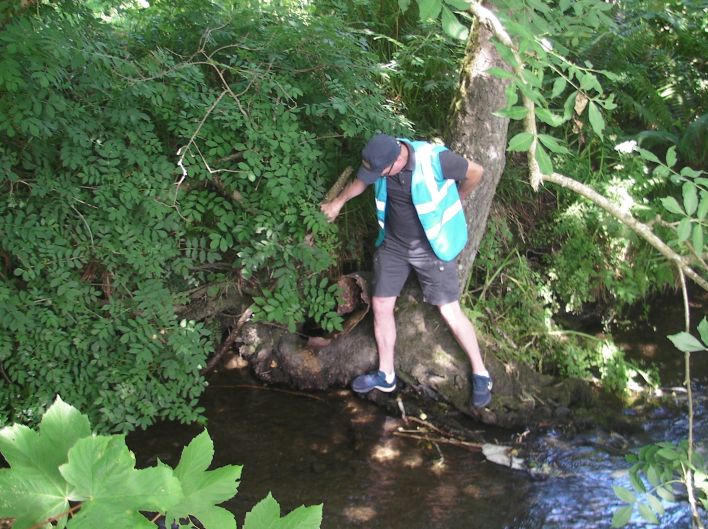 It was a blue ball therefore the person with the blue high vis has to retrieve it.....!