Silverdale Class visited the Wildlife Park this week as a follow up to their topic on Rainforests. They spotted lots of different animals and used a map with a key to help navigate around the park. Thank you to Liz Brunswick for leading a lesson on 'Rainforest People' for the children and for getting them up close to some of the 'smaller' creatures you would find in the jungle!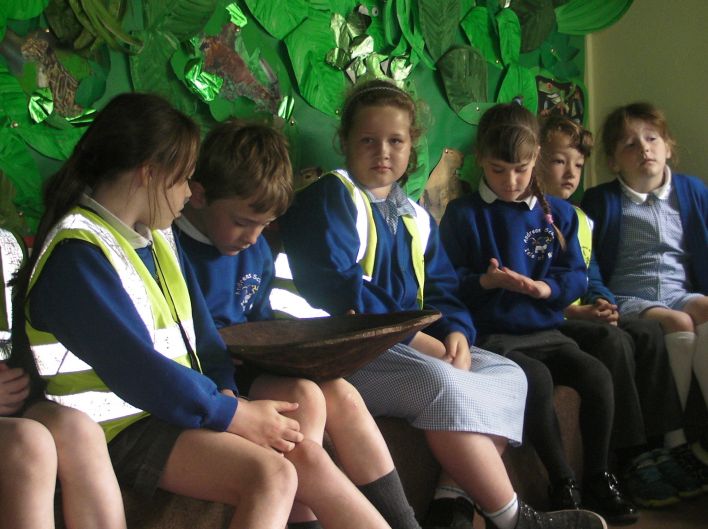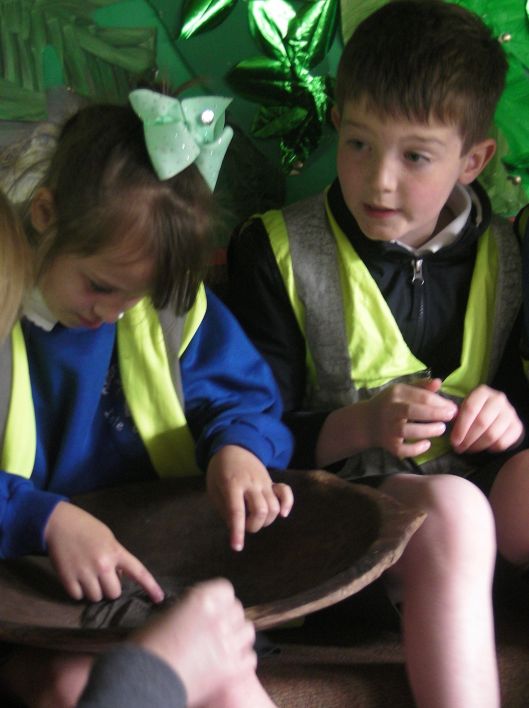 Panning for Gold in the Amazon!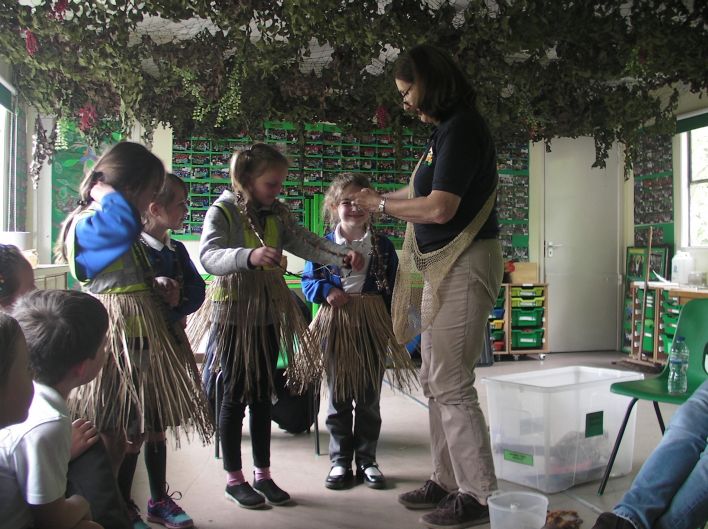 Our very own Yanomami Tribe!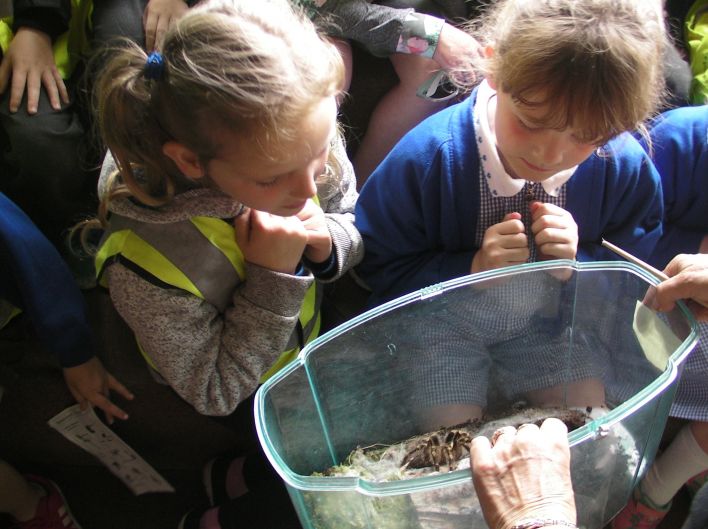 Don't get too close to the tarantula!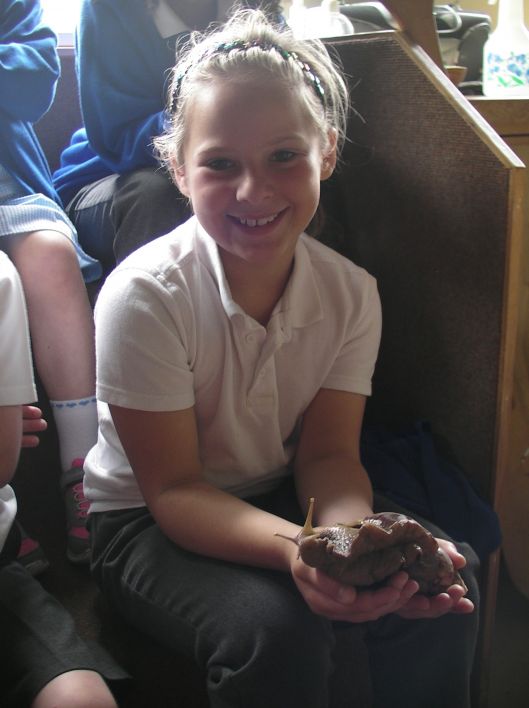 A huge snail!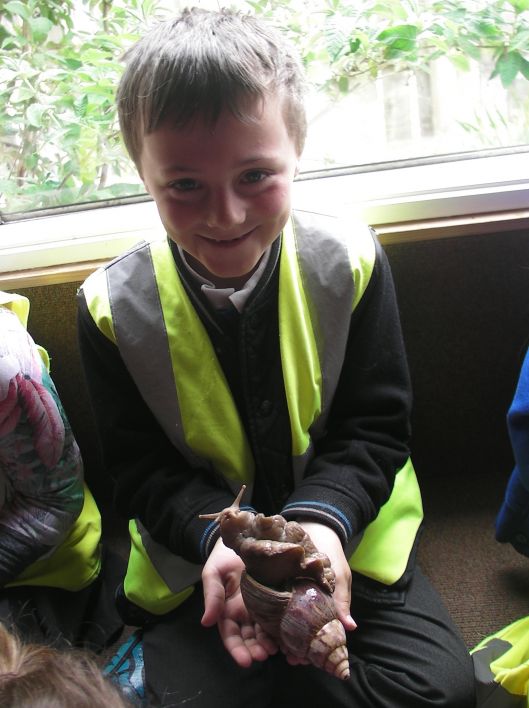 Resident snail expert!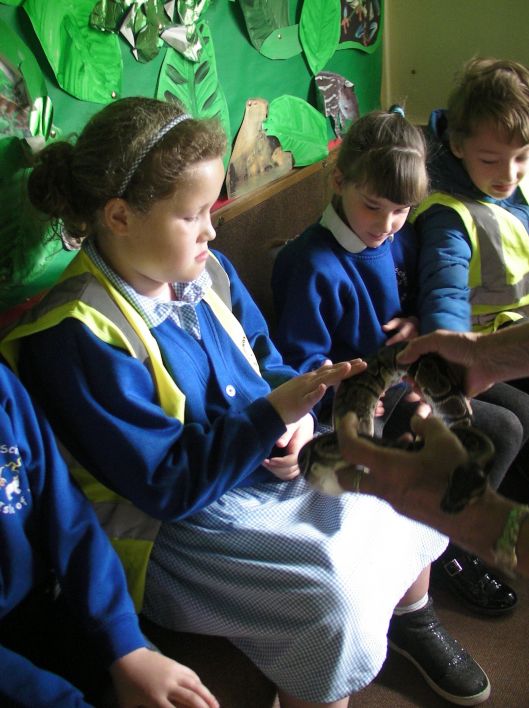 A small python.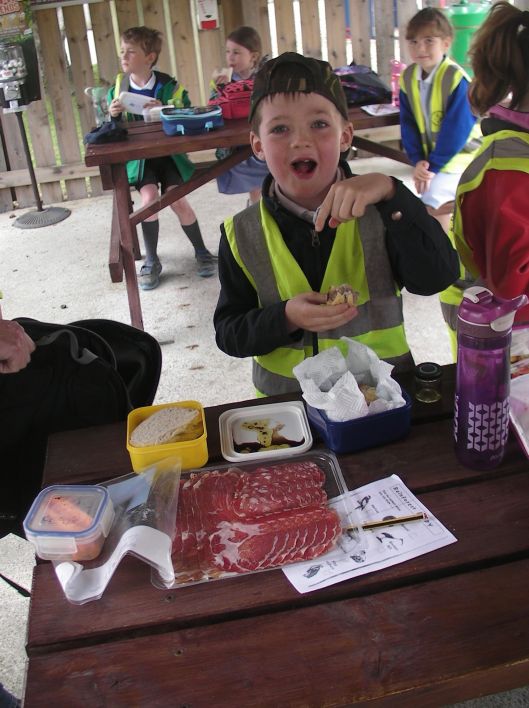 George and his beloved meat selection! :-)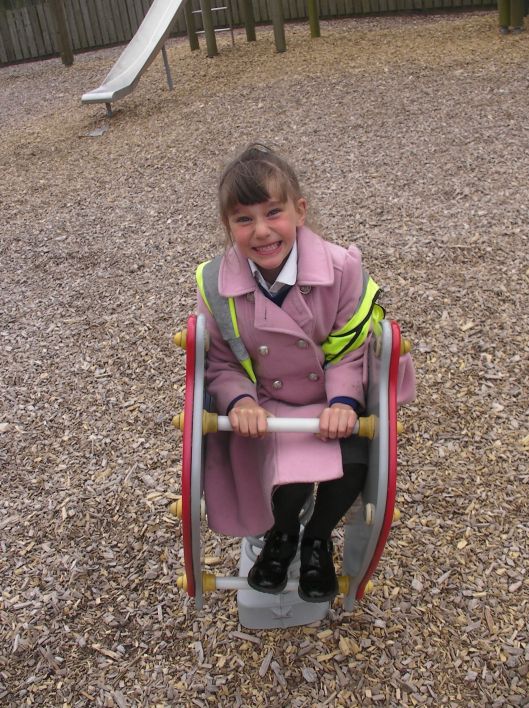 Happy, happy, happy!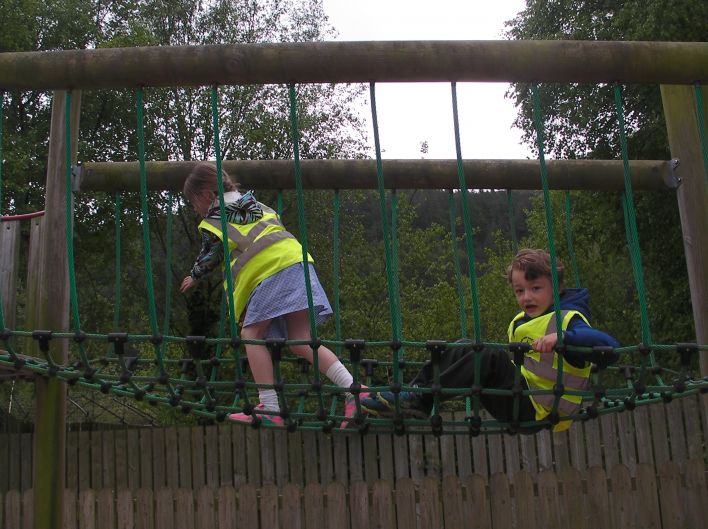 Time for a quick play in the park.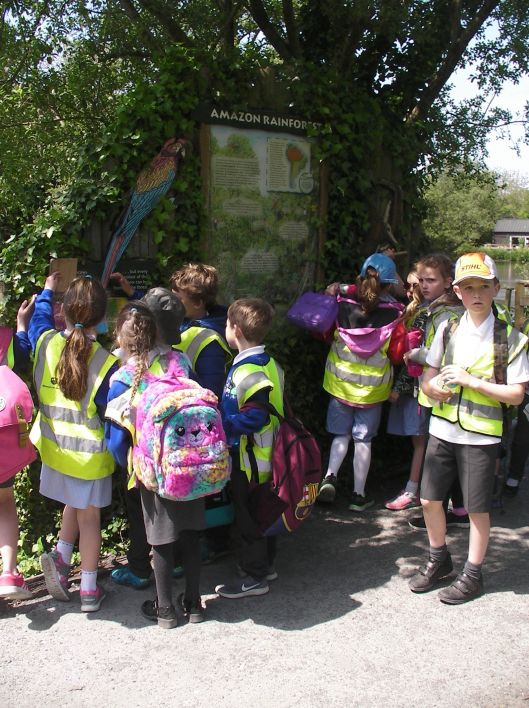 Checking our knowledge out on the rainforest board.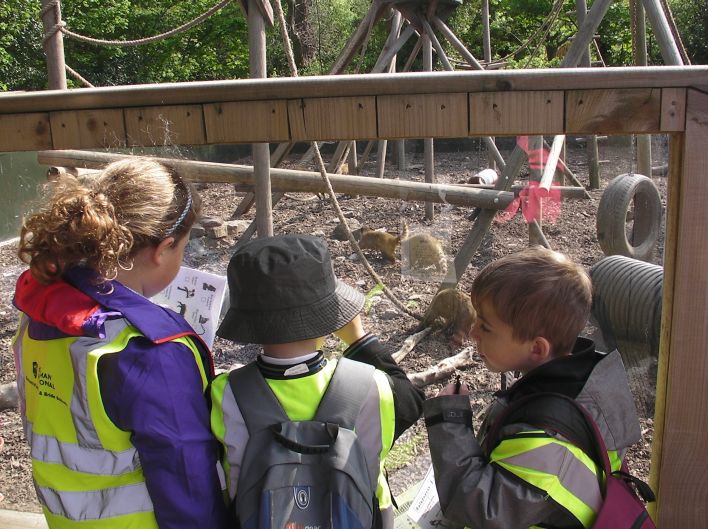 Coatis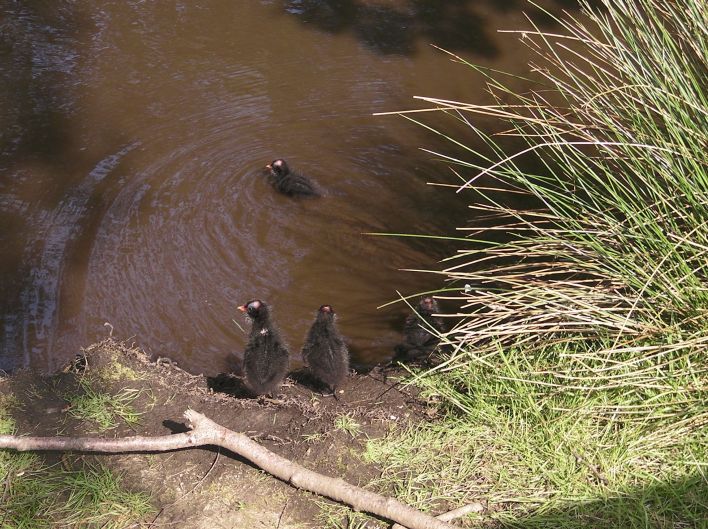 Moorhen chicks! Not from the rainforest but so cute!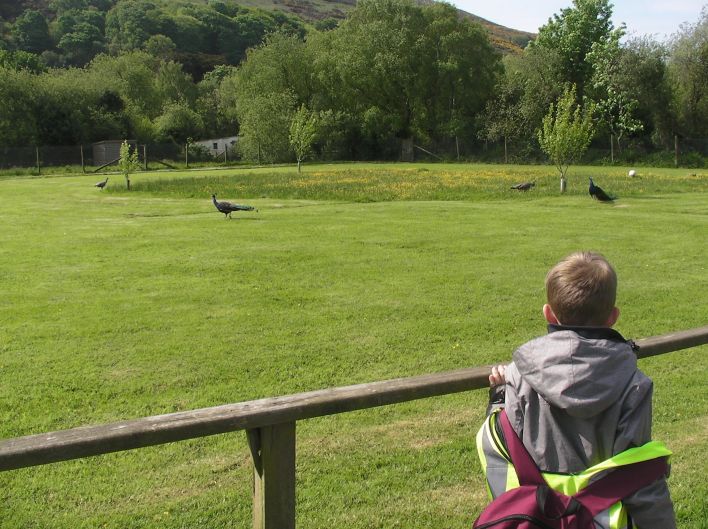 Watching the peacocks having a bit of a power struggle!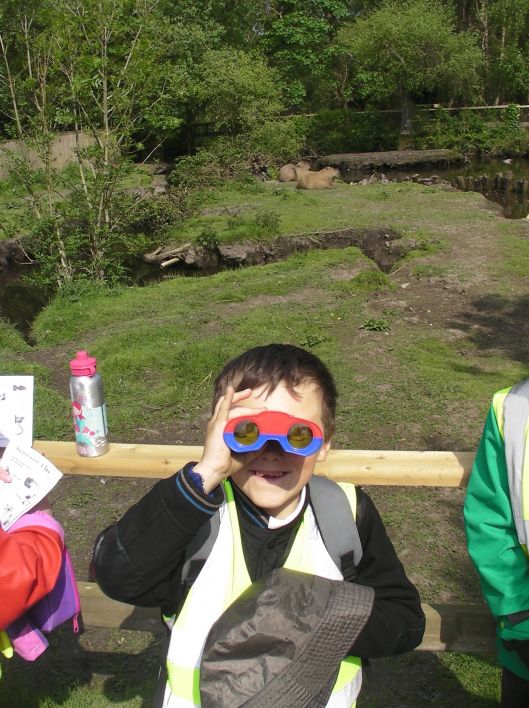 I see you!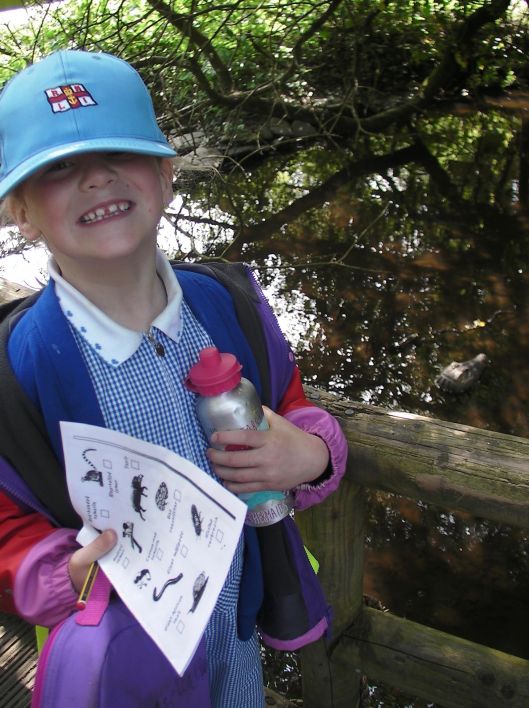 Her favourite part of the park!? The fake crocodile head. We all had to go and see it! :-)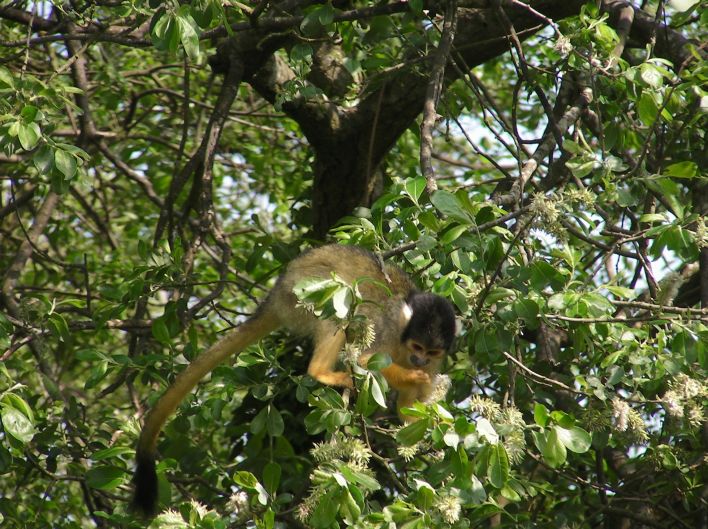 Squirrel Monkeys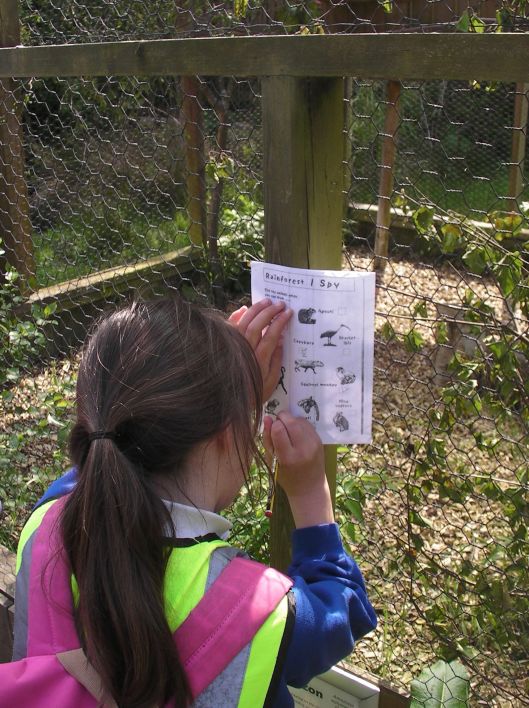 Filling in our checklist.