On Tuesday 27th February, Silverdale Class had a trip out to Tesco.
We got to see behind the scenes in the Island's largest supermarket!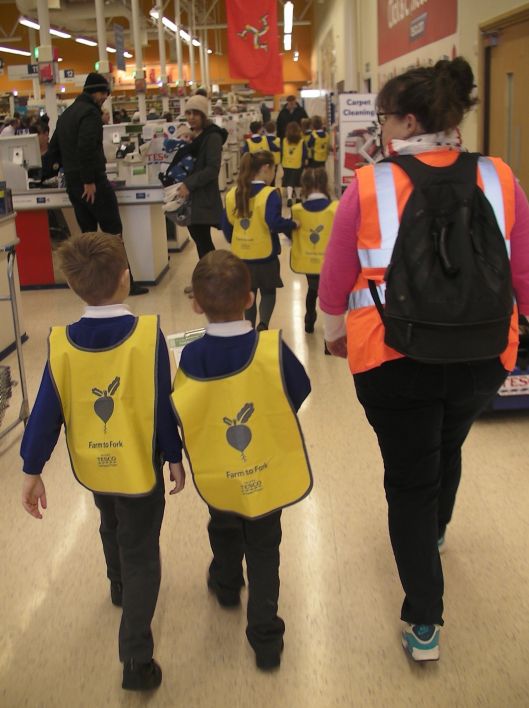 We went on a fruit and veg hunt...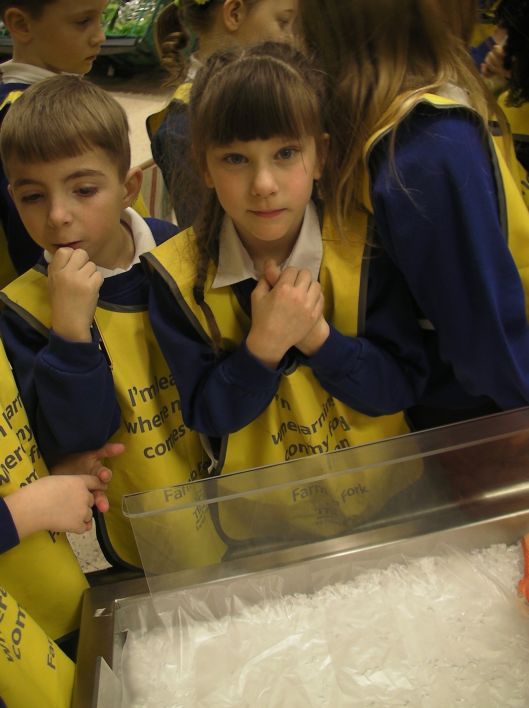 ...and then to the fish counter! We found 13 different types of seafood and discovered that it is imported from all over the world!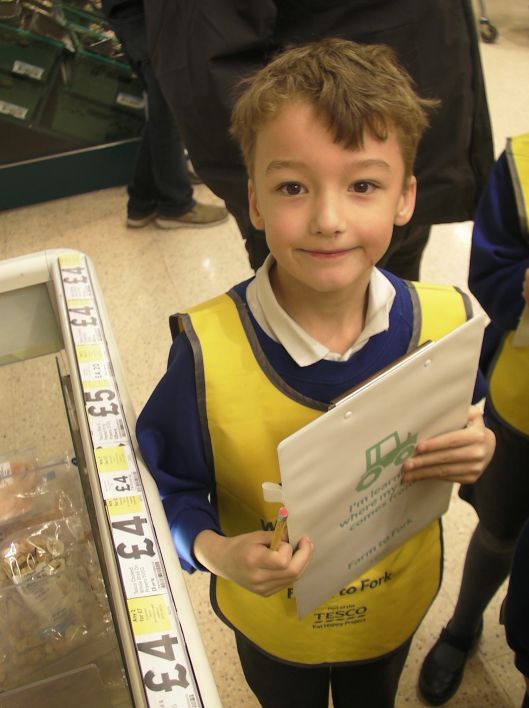 Jay enjoyed finding out about the different fish!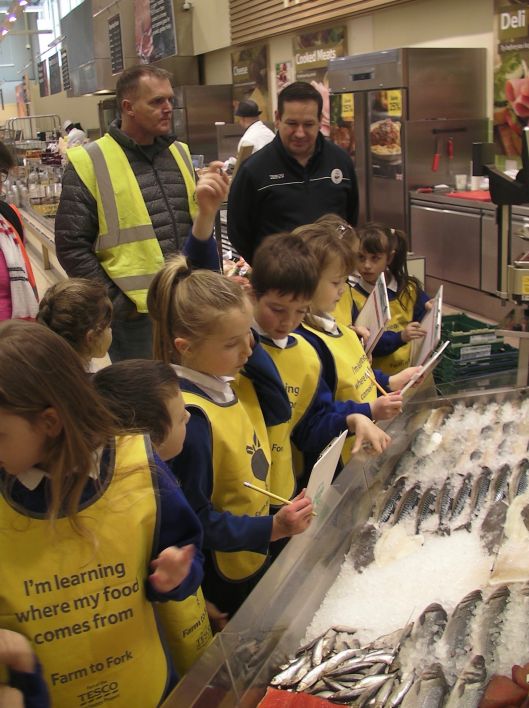 Taking notes about the fish!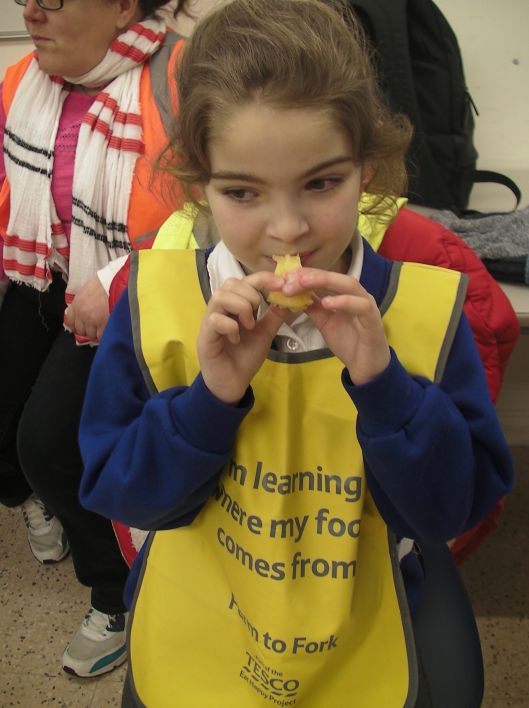 Imogen wasn't quite sure!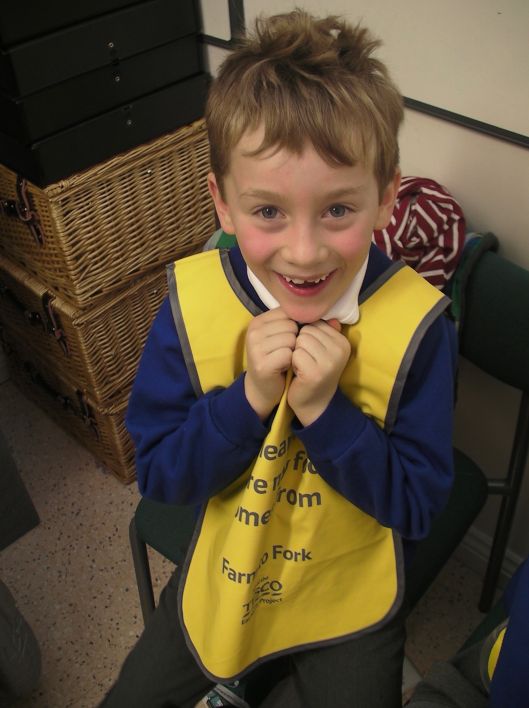 Angus enjoyed it!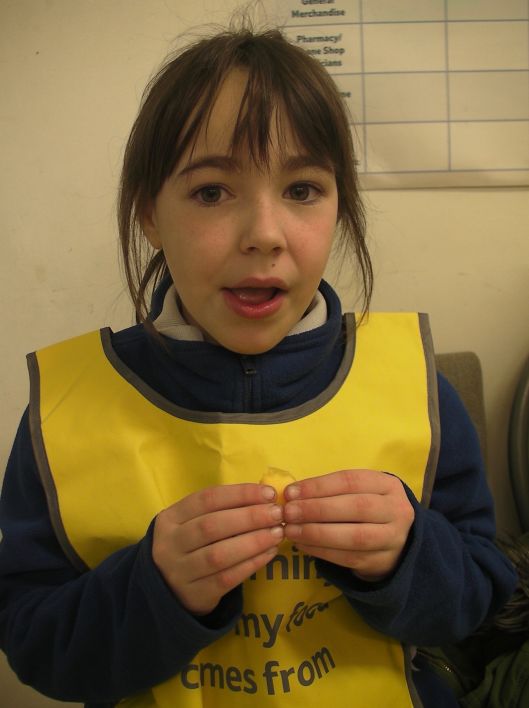 Zara wasn't sure!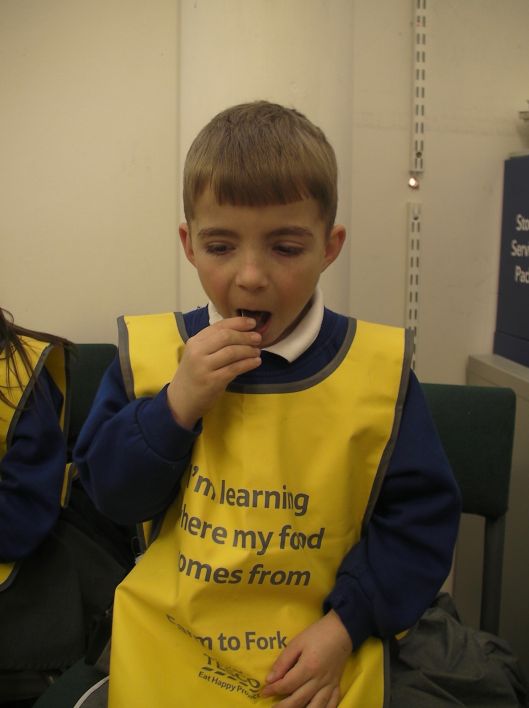 Charlie was brave! He found out he quite liked coconut!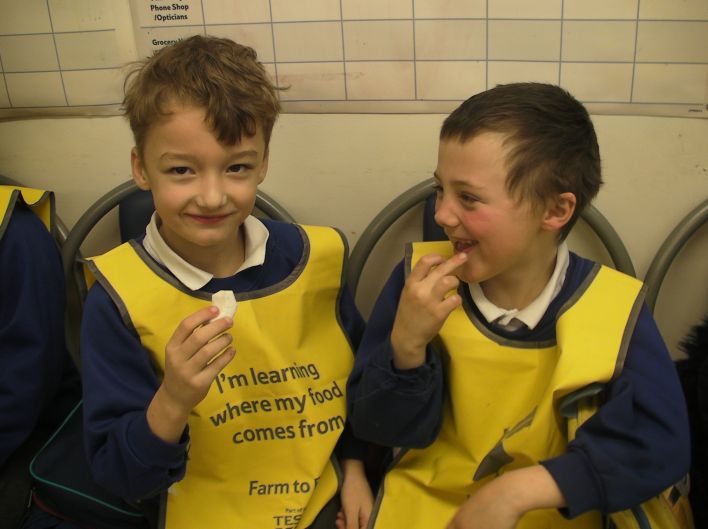 Encouraging each other to have a try - even though they weren't really sure!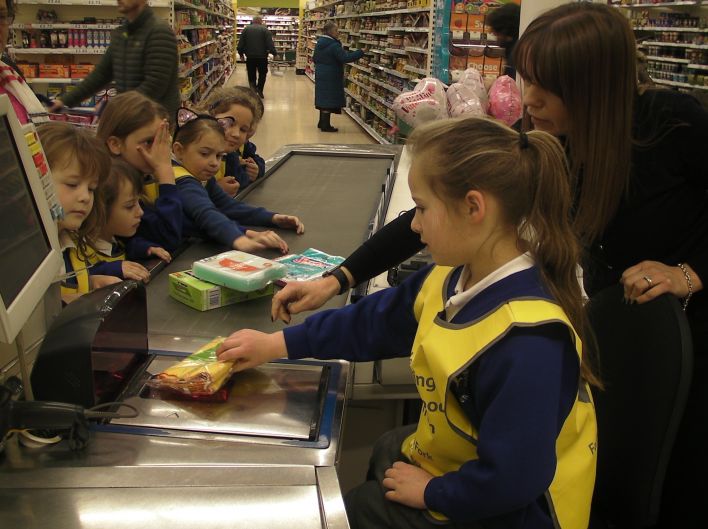 We then got to have a go on the checkouts! This was a favourite experience for lots of the children!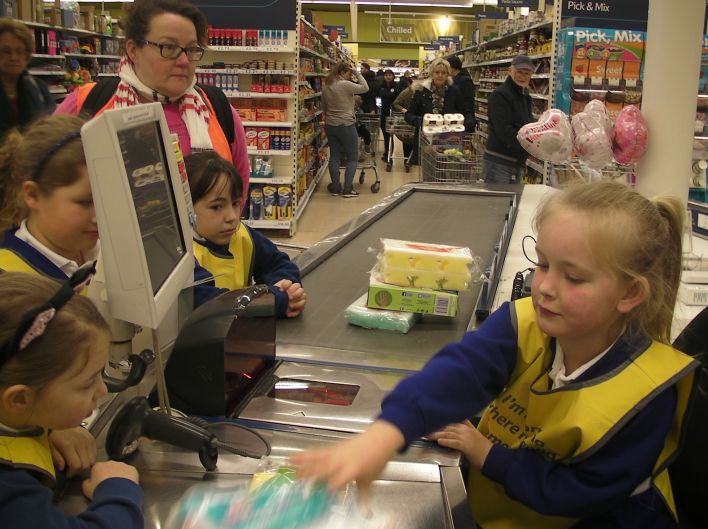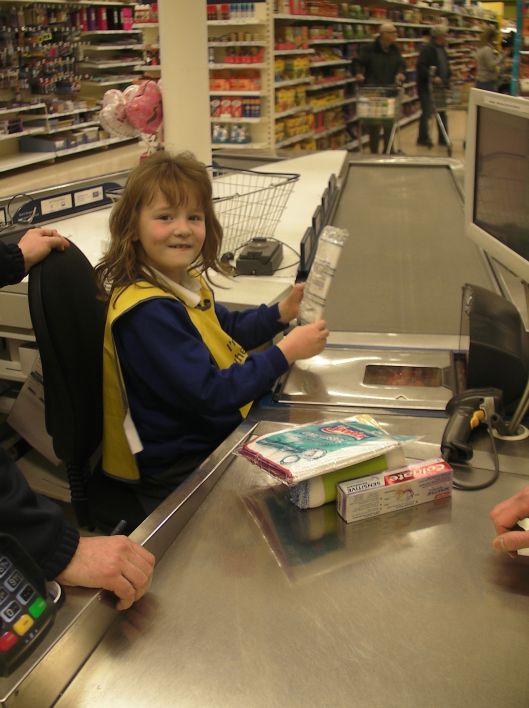 Thank you to John at Tesco for making our trip so much fun and for showing us around.